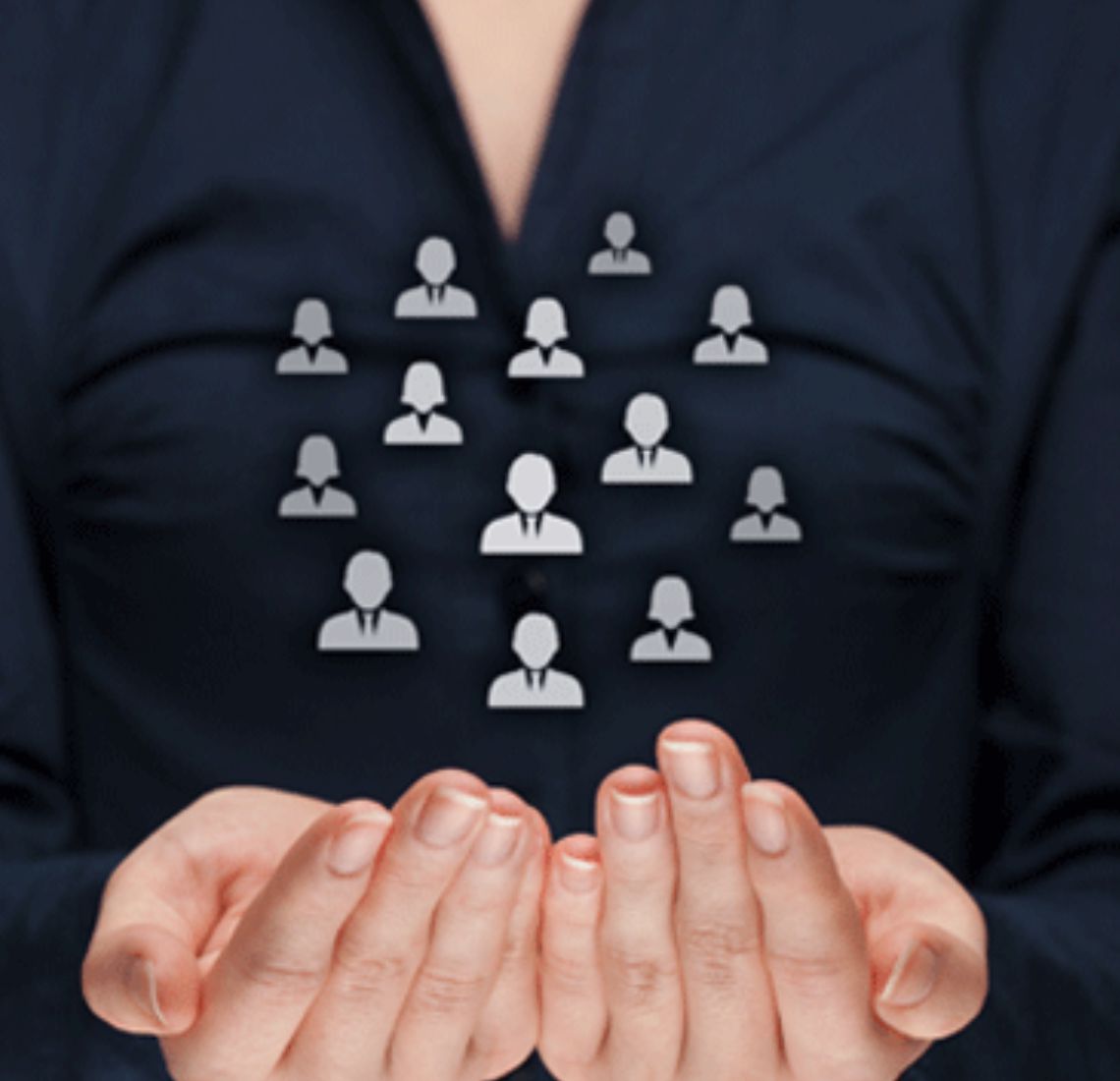 Who
are we ?
Founder
Mr Nimesh patel
Dhanvi Enterprise a leading and trusted name in softy ice cream machine spare parts.
Dhanvi enterprise established with aim to deliver world class product for softy ice cream machine spare parts worldwide, our Founder Mr Nimesh patel A young and dynamic person with focused vision on area where Dhanvi Enterprise works completely under his supervision .
Mr nimesh patel has fulfilled his future prospectus of Dhanvi enterprise through young dynamic team mates as a Managing director. Whole together working on same purpose to deliver quality product in softy ice cream machine spare parts deliver worldwide.
Dhanvi enterprise have specialised in work r pump  2E type beater and more parts . This product are face for Dhanvi Enterprise in world of softy ice cream machine spare parts.
Certificates
---

Success is the result of perfection,
hard work, learning from failure,
loyalty and persistence.
convinced me about the future of our organization.

-Colin Powell

---
Quality Assurance
Our company understands the importance of quality and hence focuses on offering excellent products. We manufacture our products by following rigorous quality control systems to prevent our products to dissuade from their characteristics of high efficiency & performance. The entire range adheres to the international standards of quality and hence is highly appreciated for their striking features.
Our Infrastructure
Our infrastructural base is invested with the latest machines and modern technology based equipment. To make all the business operations hassle free, All the units are looked after by our team of talented professionals to effectively meet the high requirements of our esteemed client base. Our thoroughly trained and skilled professionals divided into multiple parts work in coordination with each other to fabricate finest products under our brand name.
Why Us?
Making available world-class equipment to suit different clients has been possible with our strong sense of integrity, a knack for improvisation and exemplary quality Softy Machine's Equipment.